1 day tour
Rainbow Mountain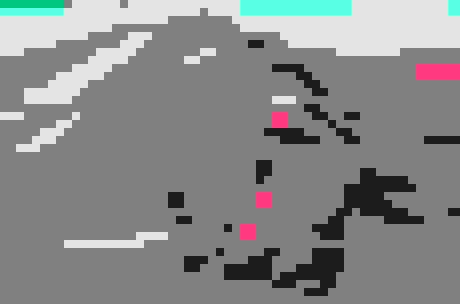 Whats included?
Itinerary
Extras
Is this for me?
FAQ's
Transportation
Cusco- Cusipata- rainbow mountain- Cusco
Professional Guide
Experienced guide licensed in tourism (English and/or Spanish)
Meals
Breakfast and Lunch
Warm blankets
Warm blankets for the mountain
Trekking sticks
Wood trekking sticks
Medical equipment
First aid kit and oxygen balloon
Entry fee
Entry fee to the 7 colored mountain
Start planning your experience
Itinerary of your trip Rainbow Mountain
Day 1

Cusco- Cusipata- 7 colored mountain- Cusco

Cusco- Cusipata- 7 colored mountain- Cusco

You are picked up between 4:00 am – 5:15 am at your hotel. You leave on a sprinter towards Cusipata ( 2 hr drive), where you have breakfast.

Then, you continue on a 1 hr drive until you get to the starting point of the hike. The hike to the top of the mountain will take you approximately 1 hour and 30 minutes. Once at the top, you enjoy of the amazing view and the landscape. Here, you can get the best pictures.

You have 40 minutes free at the mountain, and then you start the way back, which will take you an hour. Once down, you drive for an hour to Cusipata, where you have a buffet lunch, here you have 40 minutes free approximately.

Next, you are driven for 2 hrs to return to Cusco, arriving between 4:30 - 5:30 pm.

Note: You can ride a horse to get to a certain point of the mountain, you would only have to walk the last trail up, which is an hour long to get there and back. This service costs around:

-one trip: 60 soles (18 dollars)

-round trip: 90 soles (27 dollars)

Hiking time: 3 hrs

Difficulty: moderate

Highest elevation: 5200 meters above sea level

Hiking distance: 10,6 km

NOTE: THIS TOUR IS ONLY AVAILABLE WHEN BOOKING THE SALKANTAY TREK TO MACHU PICCHU- NIGHTS IN CAPSULES. THE APPROXIMATE COST IS $900 MXN

It doesn't include accommodation in Cusco, it is necessary to book a night previous to this experience
Available on this trip
🤩 Total satisfaction or your money back*
🤑 Months without interest without card, set aside and pay whenever you want*
✈️ Book with an open date and make changes without consequences*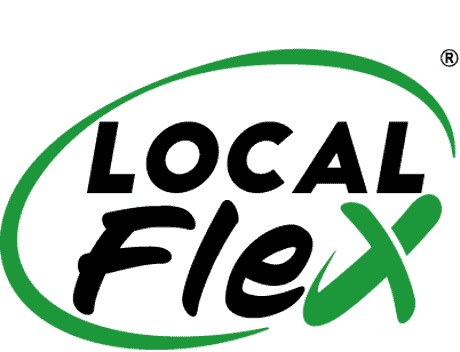 Tour leaving from Cusco
Mystical sacred city, located on the Andean Mountain Range at 3 399 m above sea level, with great historical and architectonic legacy. Cusco is surrounded by green valleys and is known as the navel of the world, since it is the political and territorial center of the Inca Empire.
Total satisfaction guarantee, in less than 24 hrs
+ $30.00
Insurance for your experience
+ $6.00
Protect yourself in case of COVID during your trip
+ $80.97
This experience includes physical activities such as hiking, trekking, biking, and canyoning. You'll always be on the move and mostly walking.
Accomodation level
Not Apply
In this experience accomodation does not apply.
Experience Type
Small Group
You'll be accompanied by a small group of travelers just like you.
Physical Rating
Challenging
Long and challenging experience. You'll be required to have good physical fitness to go on it. In some of these activities you'll need previous experience on similar activities.
Age range
Min: 10 / Max: 45
Children must be accompanied by an adult.
How is the weather on this Trek?
What is the passport validity that I need to travel to Peru?
What's the size of the groups?
What's the cost of this tour?
Select a country to define if the visa is required