Itinerary of Adventure In Thailand
Arrival to Bangkok- Suvarnabhumi International Airport
Upon arrival to the Bangkok International Airport (BKK), you are met and transfered to your hotel in Bangkok by a tour representative. He/sh...
Bangkok city tour- Golden Buda- Leaning Buda- Free afternoon
You have breakfast and leave the hotel on a bus, visiting the most important parts of the city. You get to Chinatown, where you visit Wat Tr...
Bangkok- Kwai River
You leave the city by car in the morning and visit the province of Kanchanaburi, known for the famous bridge over the Kwai River and for bei...
Kwai River- Ayutthaya
You have breakfast and go on the trip to Ayutthaya, archeological center of the country and former capital of the Siam Reign. You visit the ...
Phitsanulok- Monk donation ceremony
Early in the morning, and only if you wish, you go outside the hotel premises and do a ritual offering to the monks, this allows you to live...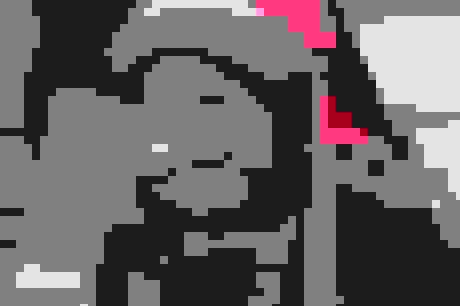 Chiang Rai - Blue Temple- Akha tribe- Gold Triangle
You have breakfast and this day you leave the hotel at 7 am to visit the new and striking Wat Rong Suea Ten or Blue Temple, in it you can fi...
Chiang Rai- White Temple- Chiang Mai
Today you have breakfast and visit the White Temple on the outskirts of Chiang Rai. White represents purity and wisdom in the Buddhist cultu...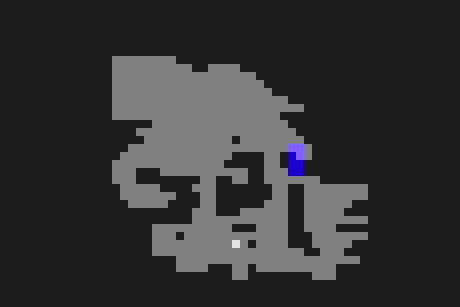 Chiang Mai- Elephant Conservation Center
Have breakfast at the hotel and head straight to the Eco Valley Elephant Sanctuary (or similar), where you have the opportunity to spend a s...
Chiang Mai- Airport
Have breakfast at 6:30 am, check out from the hotel, and upon flight schedule, get the transfer to the airport to get on the flight back hom...
Start planning your experience
Accommodation
Private hotel room.
Meals
8 buffet breakfasts and 6 lunches.
Guides
English/ Spanish speaking local guides.
Entry tickets
Entry tickets to sites mentioned on itinerary.
Transportation
Airport pickup/dropoff, transfers to sites visited.
Tours
Tours and activities as mentioned on itinerary.
Travel on your terms, with 100% flexibility
Reserve

Open-date trips and changes without repercussions.

Financing

Pay your trip how much and when you want without interest.

Guarantee

Your money is always safe in any situation.