Itinerary of Traveling Soul In Europe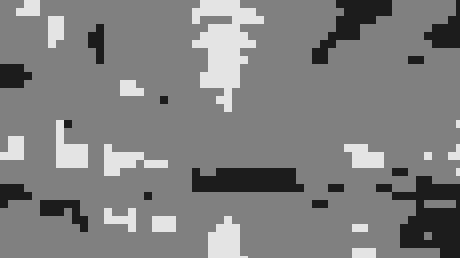 Arrival to Madrid
Welcome to Spain!You arrive at Adolfo Suárez Madrid-Barajas Airport (MAD) where you will be received by our representative in the internatio...
Madrid - Afternoon Free
Second day of the tour. We continue in the Spanish capital. You have two options: have a few more hours to discover Madrid and its charms or...
Madrid - Zaragoza - Barcelona
After your breakfast you prepare to go out to the next activity of the day.On this day we will leave Madrid in the morning passing through t...
Barcelona - Night Ferry
You have arrived in Barcelona!You will take a walk through this beautiful city: its streets, its squares, its magnificent historic center an...
Ferry – Rome
IIn the evening, you disembark in the city of Civitavecchia where you will take the bus to Rome.Once you arrive in Rome you will be able to ...
Rome
After a rich breakfast (included in the accommodation), the group will go out to discover the Italian capital: Rome, known as the "Eternal C...
Rome - Florence
Good morning!New day, new destination. After breakfast and check out, they will put the GPS of the bus to go to Florence.Depending on the ac...
Florence (or surroundings) - Venice
After breakfast we recommend you buy a souvenir.This day we leave Florence to go to Venice, you will have the option to visit the city of th...
Venice
In the morning after breakfast the whole group will take a train to go to the city center where the next optional activity Venice Pack will ...
Venice – Milan
Wake up early to have a calm breakfast since the next city will enchant you.You will cross the entire north of Italy, the Padana plain, to g...
Milan - Alps - Geneva
After breakfast you will head towards the Alps, the most impressive mountain range in Europe.Arriving at El Mont Blanc, the highest peak in ...
Geneva - Paris
After eating your delicious breakfast and checking in, you will get back on the bus to go to Paris "The City of Love".So don't think about i...
Paris
There is still much to discover!After having a delicious croissant for breakfast, we will begin our route through Paris.There is the option ...
Paris – Bordeaux
Bordeaux awaits you!At the end of breakfast you together with the group take the road to Bordeaux.Arriving you will have the opportunity to ...
Bordeaux – San Sebastian – Madrid
It's time to say goodbye to this city of Bordeaux to go to the city where this adventure began: Madrid.They will leave Bordeaux and after cr...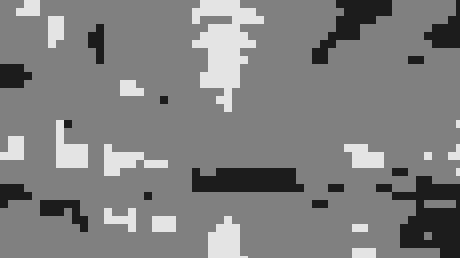 Madrid - City of Origin
You finish this unforgettable experience with a last breakfast at the hostel, you check-out and prepare to take the flight back home.The tra...
Start planning your experience
Accommodation in Madrid
2 nights in hostel or shared room inn
Accommodation inBarcelona
1 night in hostel or shared room inn
Accommodation in Rome
2 nights in hostel or shared room inn
Accommodation in Florence
1 night in hostel or shared room inn
Accommodation in Venice
2 nights in hostel or shared room inn
Accommodation in Milan
1 night in hostel or shared room inn
Travel on your terms, with 100% flexibility
Reserve

Open-date trips and changes without repercussions.

Financing

Pay your trip how much and when you want without interest.

Guarantee

Your money is always safe in any situation.